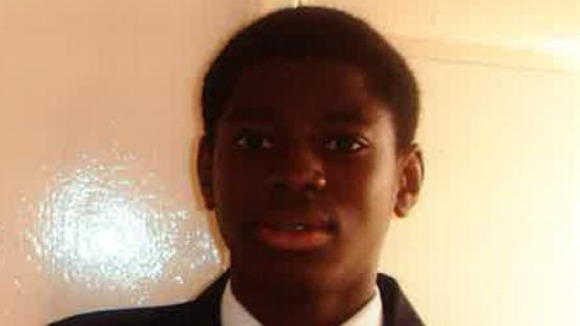 The mother of murdered 15 year-old Junior Nkwelle has called for witnesses to the stabbing to come forward. Stella said: "I would like all of the kids who saw what happened to my son to come forward and speak to the police."
"I am pleading with the parents to let their children do that, and to support their children in telling the truth. If they do not it could lead to this happening again one day."
A 14-year-old girl has been charged with Junior's murder and will appear at Camberwell Green Youth Court tomorrow. A 16-year-old boy has also been arrested and is being held in custody.