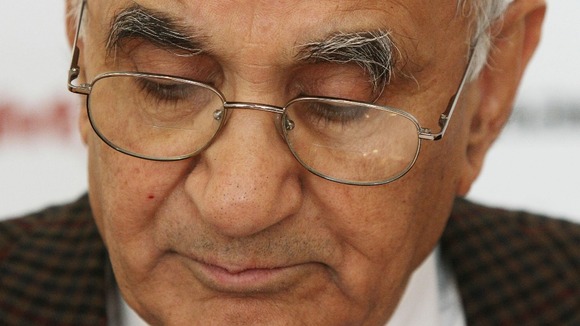 Babar Ahmad's family has urged Home Secretary Theresa May to halt his extradition until a decision is made on a potential private prosecution in the UK. In a statement released following the move, the family said:
"We are simply asking for the court to put a hold on Babar's extradition so that the DPP has the necessary time and space to make a decision on the material provided to him in April 2012 which was kept hidden from him by the police for eight years.
"The DPP has confirmed that he is considering this material in addition to the request by Mr Karl Watkin for permission to privately prosecute Babar in the UK.
"We trust that the court will find that this is a reasonable request which is both in the public interest and the interests of justice."