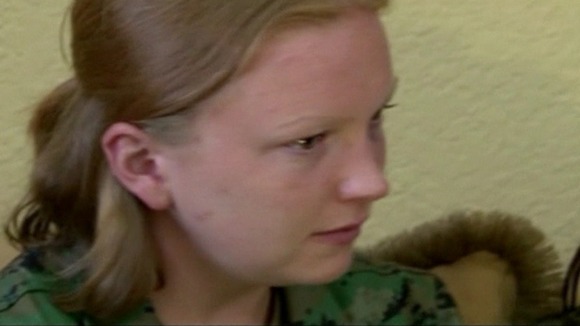 A woman from Surrey has been rescued by Ecuadorian troops after being kidnapped during a tour.
Kathryn Cox, who's 23 and from Limpsfield, was abducted along with an Australian tourist as they travelled by canoe through the Cuyabeno nature reserve in the Tarapoa region of Ecuador.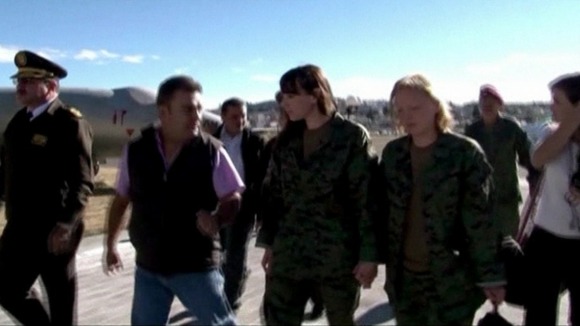 A 32-year-old Australian woman, named locally as Fiona Louise Wilde, was also kidnapped.
The pair were held for over 24 hours before being rescued by a 100-strong team from the Ecuadoran army which had been dispatched to find them.