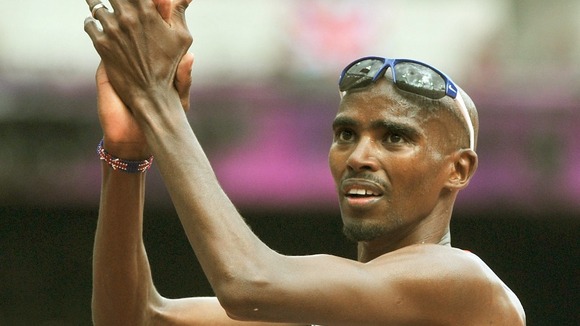 Mo Farah is taking on Boris Johnson at basketball later, to encourage young people to be more active. The London Mayor and the double Olympic gold medallist will launch a project called 'Move It' at a sports centre in Lambeth.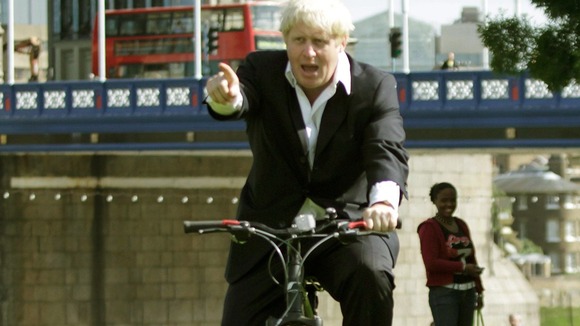 The Move It Report, written by the Young Foundation, warns that England faces an epidemic of physical inactivity unless the government makes significant changes to the nation's sporting infrastructure. It says only one in 20 adults meets the recommended level of 2.5 hours of moderate exercise a week
Boris Johnson and Mo Farah will visit young basketball players at the Lilian Baylis sports centre in south London. The centre has been part funded by that Mayor's £40 million Sports Legacy Programme, created to ensure a lasting sporting legacy from London 2012.