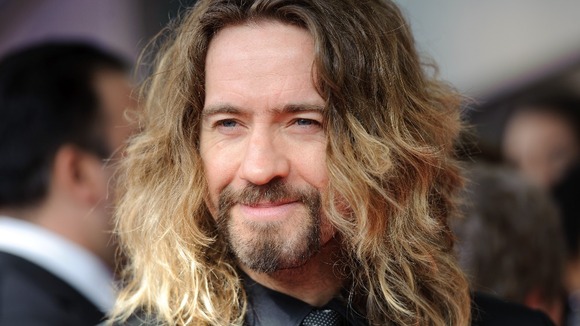 Comedian and television presenter Justin Lee Collins has never hit anyone in his life, he told his trial for domestic and emotional abuse today. The 38-year-old is accused of slapping and harassing his ex-girlfriend, Anna Larke, during their nine-month relationship.
Today, police interviews the star gave after his arrest were read to the jury at St Albans Crown Court. In them Collins told officers that Ms Larke, a recovering alcoholic, was possessive of him and believed he was going to go off with other women.
Ms Larke has claimed Collins attacked her in their Miami hotel room in March 2011. Today, Collins said he had only ever slapped Ms Larke to calm her down when she was self-harming, which he claimed she did, once gouging her wrists and threatening to commit suicide.