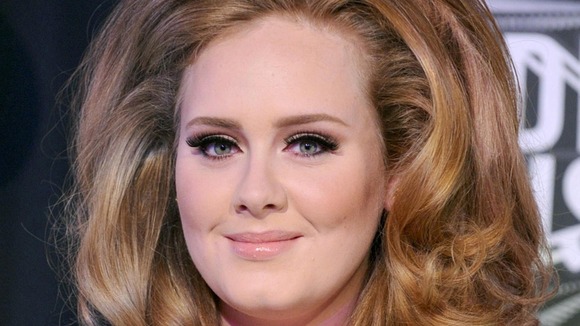 Bookies are predicting that Adele will become the first ever artist to take a Bond-film theme tune to number one.
The Tottenham-born singer has teamed up with Paul Epworth, who co-wrote and produced her massive hit "Rolling In The Deep", to write the theme to "Skyfall" the upcoming Bond film staring Daniel Craig.
Rupert Adams, from William Hill, said: "We believe Adele is odds-on to be the first ever artist to take a Bond theme to number one, which is remarkable if you look down the list of previous artists."
Stars who have missed out on the top spot with a Bond theme include Paul McCartney, Tom Jones and Madonna.