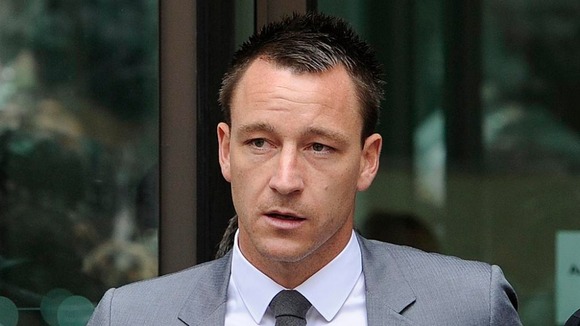 The Football Association panel that banned Chelsea Captain John Terry for four games and fined him £220,000 for using racist language towards QPR defender Anton Ferdinand has said that it is quite satisfied that his words were intended as an insult.
The independent commission has released in writing the full reasons behind the decision to censure Terry, despite the fact that he'd been cleared of any wrongdoing in court.
It said that there was "no credible basis" for Terry's defence that he had only been repeating words he thought Ferdinand had accused him of saying.
The Commission said: "We are quite satisfied, and find on the balance of probabilities, that the offending words were said by way of insult.
"We are able to arrive at that decision without needing to make any adverse findings against Mr Terry arising out of his decision not to give evidence.
"Accordingly, the Commission finds that there is 'clear and convincing' evidence'."
Terry has two weeks to appeal against the decision.