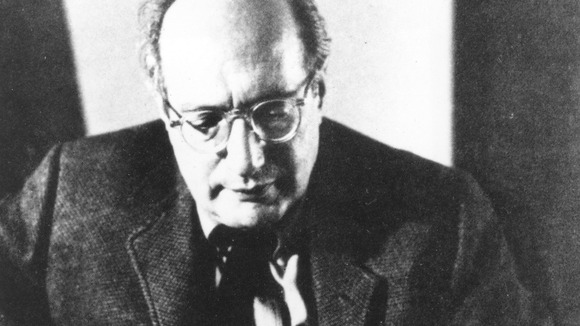 Police are hunting for a vandal who walked into the Tate Modern art gallery and defaced a valuable painting by Mark Rothko.
The visitor daubed black paint on "Black on Maroon" during a visit to the gallery yesterday afternoon.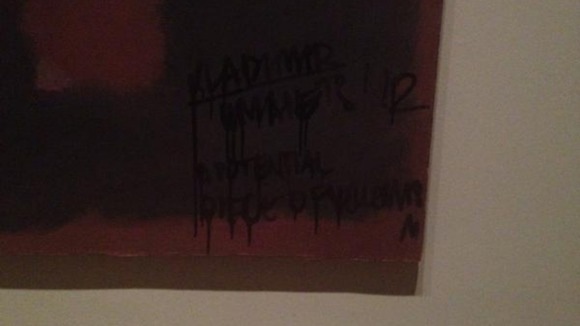 Eyewitness Tim Wright posted on Twitter:
"This guy calmly walked up, took out a marker pen and tagged it. Surreal. We gave a description to the gallery. Very bizarre, he sat there for a while then just went for it and made a quick exit."
Earlier this year, Rothko's Orange, red, yellow was sold for £53.8 million - the highest price ever paid for a piece of post-war art at auction.
The 1961 painting went under the hammer at Christie's in New York.