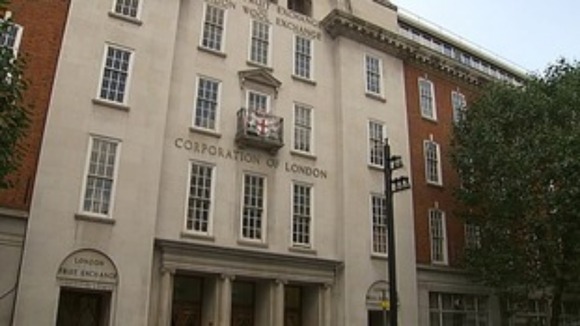 The Mayor of London, Boris Johnson, has approved plans for the redevelopment of the London Fruit and Wool Exchange.
The move will create thousands of new jobs.
At a public hearing in City Hall the Mayor approved plans which retain the building's historic façade whilst delivering 36,000 square metres of office space and 3,000 square metres of retail space.
The plans are also expected to create more than 2,300 jobs and generate a contribution of more than £2million towards Crossrail.
The plans will see the partial demolition of the London Fruit and Wool Exchange, with the erection of a six storey building for office and retail use .