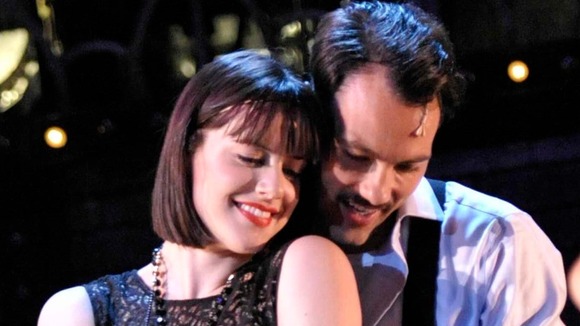 Michelle Ryan has told London Tonight how excited she is to be making her West End debut at the Savoy Theatre.
The Enfield-born actress, who first appeared on TV screens as Zoe Slater in Eastenders, is taking on the lead role in the musical Cabaret - a part made famous by Liza Minnelli in the 1972 film.
She said it was amazing to be treading the boards in London, after a four week tour around the rest of the country:
"Being out of town, everyone was so kind, but it made me realise how much I love London and it does feel like something special," she said.
"I used to go and watch all of the musicals and I appeared in a couple of gala performances when I was 14 at the Palladium and Her Majesty's Theatre, but to be opening at the Savoy in London - which is my home town - that's really amazing."