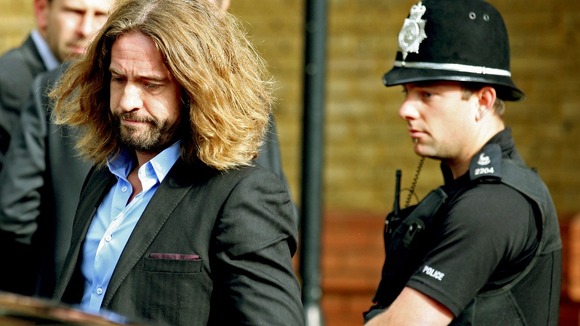 Justin Lee Collins's ex-partner Anna Larke shares her story of harassment at the hands of the comedian. Watch her interview on the Daybreak website.
Justin was found guilty of harrassment at St Albans Crown Court and given a 140-hour community sentence.
During the case, the jury heard how he shouted and swore at her as well as slapping her on the face twice.
Anna now says she wants to give a voice to the thousands of women and men trapped in abusive relationships.