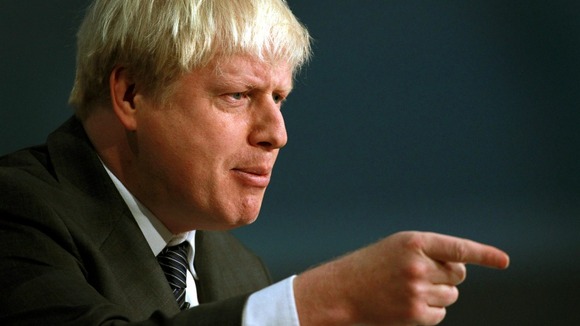 London mayor Boris Johnson said: "At last, justice and the well-being of Mr McKinnon have prevailed.
"I have long supported Gary's right to be tried here in the UK.
"To extradite a man diagnosed with Asperger syndrome to America for trial would have been extraordinarily cruel and inhumane. I applaud the Government's stance.
"If they had approved extradition, they'd have been saying that extradition on any grounds was OK. It's not."
Melanie Riley, of campaign group Friends Extradited, said: "We are relieved and delighted for Gary and his family and his lawyers.
"A brave and correct decision has finally been made by the Home Secretary."