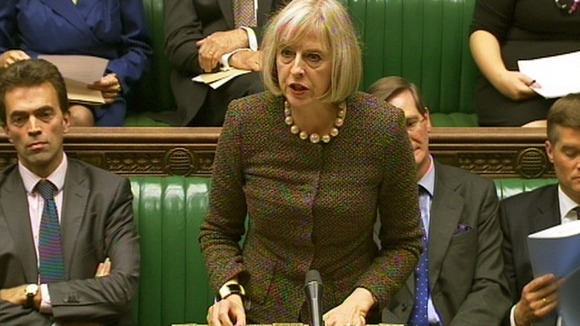 Computer hacker Gary McKinnon won his 10-year fight against extradition today after Home Secretary Theresa May stepped in to halt proceedings.
Mrs May stopped his extradition on human rights ground after medical reports showed the 46-year-old was very likely to try to kill himself if extradited.
McKinnon was accused by US prosecutors of "the biggest military computer hack of all time", but he claims he was simply looking for evidence of UFOs. Mrs May said the sole issue she was considering was whether "extradition to the United States would breach his human rights".
There was no doubt McKinnon is "seriously ill" and the extradition warrant against him should be withdrawn, she said.
It is now for the director of public prosecutions Keir Starmer QC to decide whether he should face trial in the UK, Mrs May added.