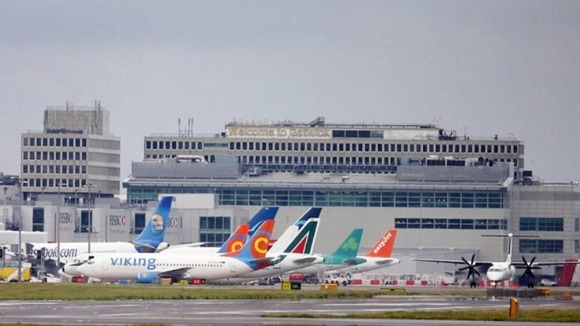 Gatwick bosses are beginning detailed work on the option for a new runway at the airport. But the plans will honour a 1979 legal agreement that no runway can be built before 2019.
The options will be submitted to the Government-appointed aviation commission led by former Financial Services Authority (FSA) chief Sir Howard Davies boss which will make its full report in summer 2015.
Gatwick chief executive Stewart Wingate said a new runway at Gatwick "could be affordable and practical" and was a better option than new runways at Heathrow or Stansted airports. For more on this story visit the ITV News Meridian website.