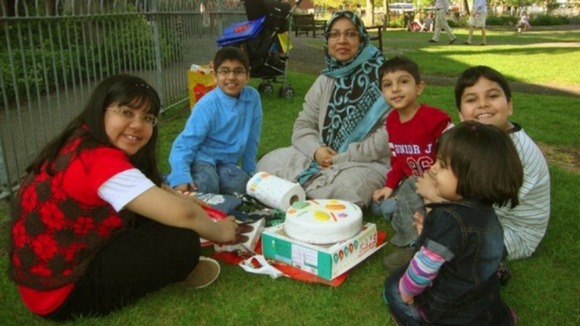 An appeal has been launched to raise funds to support the man who lost his wife and five children in a house fire.
The Princess Alexandra Hospital NHS Trust launched the fund in a bid to help Dr Abdul Shakoor.
Dr Shakoor, who works at the hospital, lost his wife Sabah Usmani and children Hira, 12, Sohaib, 11, Muneeb, nine, Rayyan, six, and Maheen, three, in the blaze at their home in Harlow, Essex, on Monday.
Prayer have been said at the Harlow Islamic Centre in memory of the family and in a show of support for Dr Shakoor.
Melanie Walker, the hospital's chief executive, expressed her condolences outside the multi-faith ceremony.