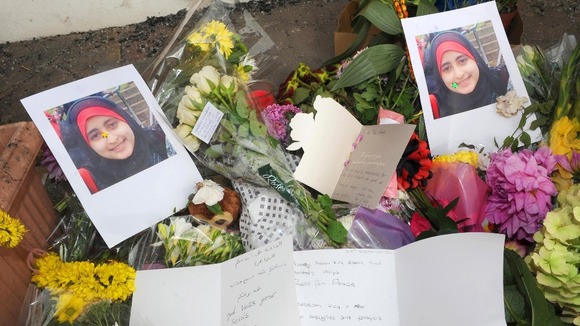 An inquest is due to begin into the death of a woman and her five children in Neasden in September last year. It's thought a faulty fridge freezer was to blame for starting the fire in which Muna Elmufatish, her three daughters and two sons were killed.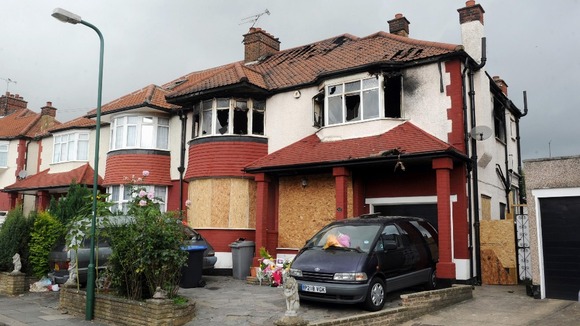 Post-mortem examinations found that the six victims died from inhalation of fumes.
The children's father, Bassam Kua and their 16-year-old sister, Nur, escaped the fire at the property in Sonia Gardens, Neasden, but were treated in hospital.