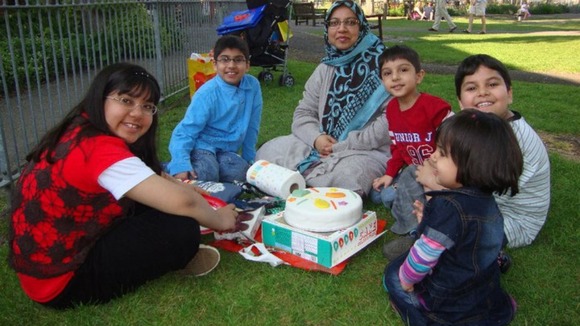 Funerals will be held today for Dr Sabah Usmani and her five children, who died in a fire at their house in Harlow.
Her husband Dr Abdul Shakoor was injured, but was released from hospital on Friday.
An interfaith service is due to be held tomorrow for staff at the Princess Alexandra Hospital where he works.
The cause of the fire is still being investigated.