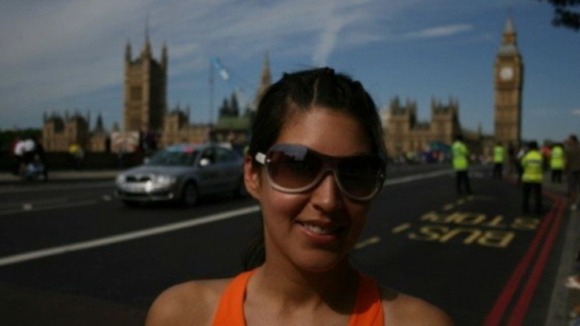 Felicia Boots (above) has admitted killing her two babies who were found dead at the family's upmarket home.
She pleaded guilty to the manslaughter of 10-week-old Mason and his 14-month-old sister Lily in May.
The 35 year-old will not face murder charges after her plea on the grounds of diminished responsibility was accepted by the prosecution at the Old Bailey.
Mrs Boots, who trained as a hairdresser, was unable to appear at two previous hearings.She had been detained at a psychiatric unit and the prosecution's decision followed consideration of doctors' reports.