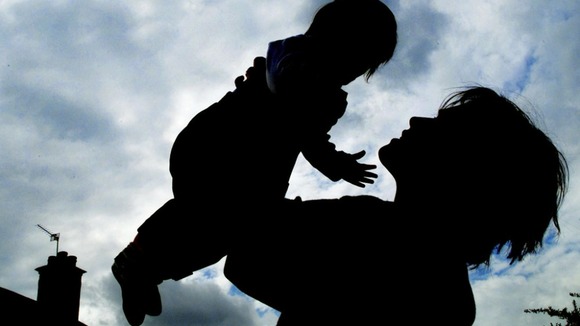 Today Felicia Boots admitted killing her two babies whilst suffering with Postnatal Depression (PND). But what is PND? And how can you diagnose it?
What is PND?
After the birth of your child you may go through a short period of feeling emotional and tearful, which may be brief and manageable (the 'baby blues'), or you may develop deeper and longer-term depression (postnatal depression).
Very rarely, a new mother may experience an extremely severe form of depression, known as puerperal psychosis.
For more information on PND and advice on how to diagnose it visit Mind's online guide to the condition.
We also have a mental health specialist on London Tonight at 6 pm.