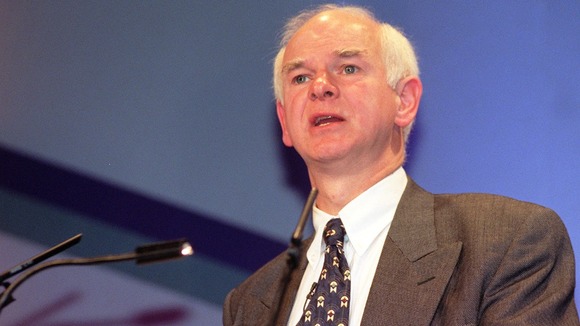 The man charged with pointing the way forward for UK airport expansion is setting out his work plans.
Former Financial Services Authority boss Sir Howard Davies will explain how his Whitehall-appointed commission intends to operate.
Aviation policy has become a political hot potato for the coalition and few will envy Sir Howard in his task of making recommendations on future expansion.
Nearly everyone involved in aviation recognises the need for airport expansion if the UK is to compete on a world economic and tourist stage.
But unanimity about just how to achieve this is in short supply, with some such as London mayor Boris Johnson backing a new Thames Estuary airport and others preferring to see expansion at Heathrow or at one of the other major airports.