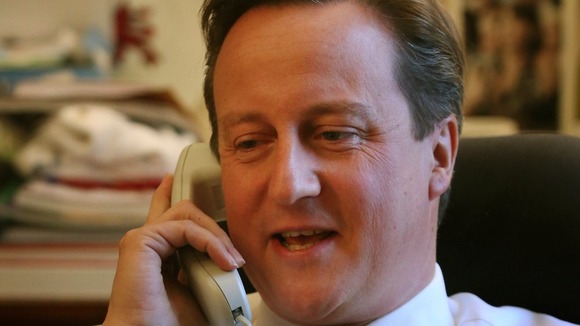 Prime Minister David Cameron welcomed the appointment of the new Archbishop of Canterbury, saying: "The Church of England plays an important role in our society, not just as the established church, but in the provision of education, help for the deprived and in furthering social justice.
"I look forward to working with the Archbishop in all of these areas and I wish him success in his new role."
For more on this story visit the ITV News website.