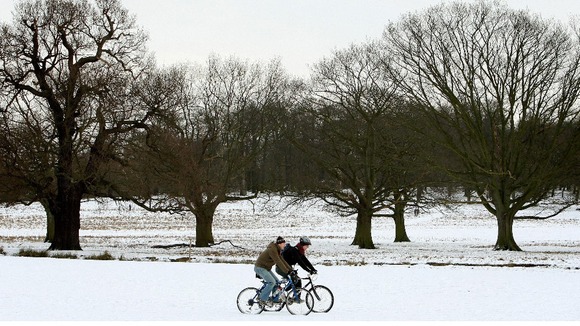 West London schoolboy Ben Lewis-Clare has launched an e-petition calling on the government to close Richmond Park to traffic on Sundays to provide a safe venue for cycling and to promote the Olympic legacy.
The success of the GB cycling team this summer has inspired thousands to get out on their bikes but recent accidents have emphasised the fact that our roads can be a dangerous place.
Ben Lewis-Clare said "After the excitement of watching the Olympic road race pass through Richmond Park, the park was closed for traffic for the weekend and I joined hundreds of other cyclists and pedestrians in taking advantage of the traffic-free environment. It was an inspirational experience."