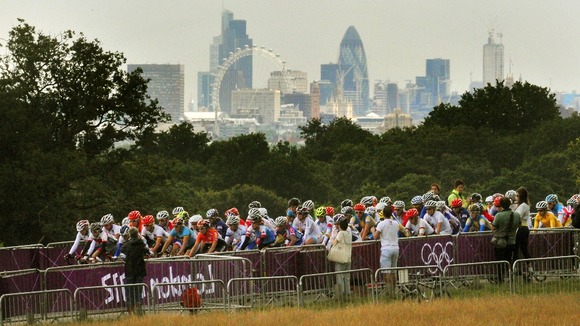 According to reports many people feel that there is no real Olympics legacy, so Ben Lewis-Clare realised that one way of sharing the legacy with the widest possible audience would be to have traffic-free Sundays in the park.
The temporary closure would not only allow cyclists and runners to enjoy a sporting legacy but would also promote the conservation, protection and improvement of the natural and physical environment of the park, and its peace and natural beauty for the benefit of all.
It would also result in a significant reduction in traffic emissions that would benefit wildlife in a Site of Special Scientific Interest.