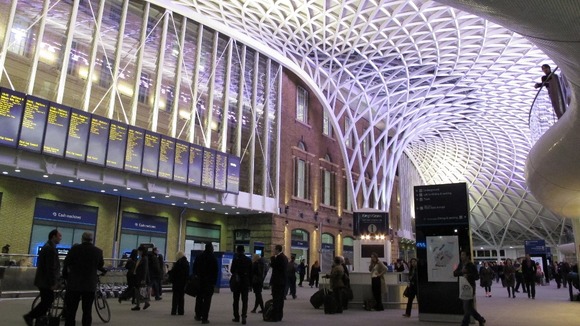 Rail commuters suffered delays of up to an hour and a half into King's Cross today.
Packed services from Doncaster and Leeds via Peterborough to London were forced to a stop-start crawl after a train broke down and blocked the busy line near Huntingdon.
A train broke down on the line at 5.30am and was still blocking it at 8am.