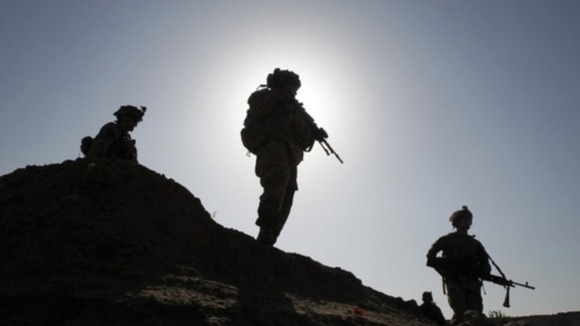 Prime Minister David Cameron will kick start the remembrance weekend when he addresses a group of Royal Marines outside 10 Downing Street.
The Marines are attempting to break a world record for the fastest speed march.
A team will head west and attempt to run a 26.5 mile course in under 4 hours 19 minutes, whilst wearing 40lbs of kit.
The route will take in some of London's most iconic landmarks including the Houses of Parliament, Piccadilly Circus, Marble Arch and Buckingham Palace.
A second team will head east to the Olympic Park- the first people to gain entry since the London 2012 Olympics.
The Marines are hoping to raise £50,000 for the Royal Marines Association:
"It's an honour to be invited by the Prime Minister to start both speed marches from
Downing Street. Its great for us to know that we have the support of Number 10 and I'm
sure it'll be special day for all involved.
The boys have trained really hard and we are totally prepared - we cant wait now, so we hope people get behind us and raise some funds."
- Barry Colarusso, Speed March Coordinator