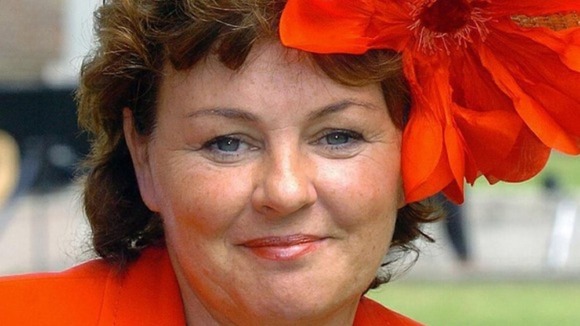 The trial of a former Luton South MP accused of claiming tens of thousands of pounds of bogus expenses continues at Southwark Crown Court in London today.
Fifty-seven-year-old Marget Moran, of Ivy Road, St Denys in Southampton, is facing 15 charges of false accounting and six of using a false instrument over the claims for parliamentary expenses.
Ms Moran, who served as the Labour MP for Luton South from 1997 until the 2010 general election, is accused of falsely claiming around £60,000 in parliamentary expenses between 2004 and 2008.
On Friday Prosecutor Peter Wright QC told the jury that Moran received around £53,000 to which she was not entitled.
For more on this story visit the ITV News Anglia website.