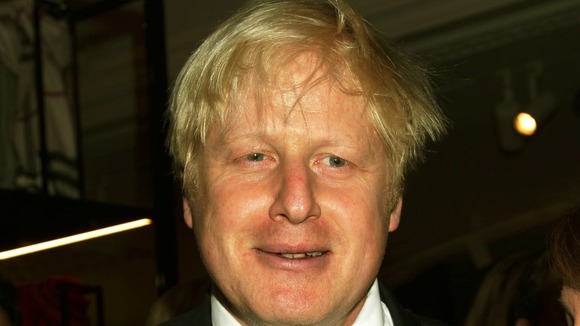 London Mayor Boris Johnson is planning to create a cycle super corridor across central London.
The mayor claims the plan, along with other proposals including more cyclist-only traffic lights, will make using a bike in London safer.
It comes after the number of cyclists killed on the capitals' road rose to 12 last week.