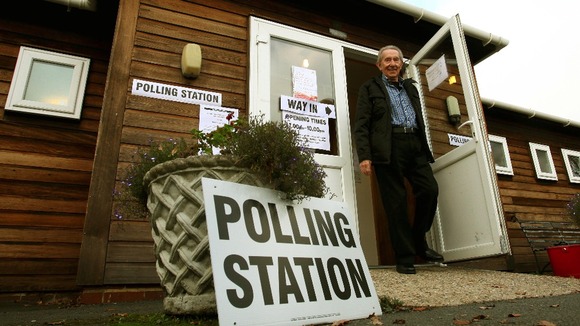 Dire turnouts threatened to undermine the first generation of police and crime commissioners (PCC) today with as few as 10% of voters casting their ballots in some areas.
Fears of poor participation in the election of the new commissioners appeared to be confirmed as the first results came in, with Wiltshire declaring an overall turnout of 15.8%.
Shadow home secretary Yvette Cooper accused the Government of ignoring warnings of a low turnout and said the elections had been "a complete shambles".