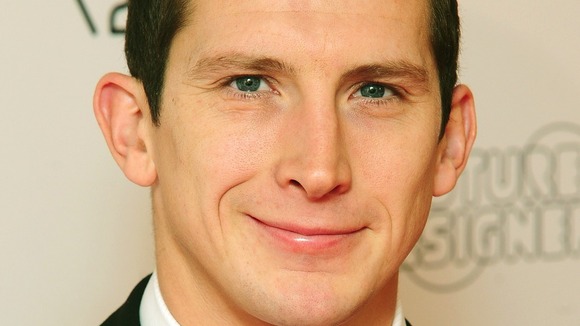 Olympic Gold Medallist Ed McKeever will be sharing his Olympic experience whilst cleaning up Londons waterways with volunteers from the Big Waterways Clean Up on the River Lea.
Big Waterways Clean Up 2012 is a London 2012-inspired campaign to improve East London's waterways.
Over 2,500 volunteers helped enhance the waterways of London's 2012 host boroughs ahead of the Games and now we are working hard to ensure these valuable spaces are protected and enjoyed into the legacy period.
Following the success of the London 2012 Olympic and Paralympic Games, the National Lottery is celebrating their investment in sport which is providing opportunities to the younger generations inspired by the summer of sport in the UK - cementing a legacy in sport for years to come.