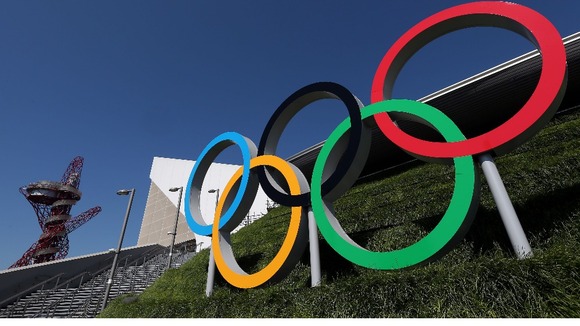 The London 2012 Games have inspired half of children to try a new sport but they have so far failed to increase the chances to do sport in schools, parents claim.
54% of parents say their children are doing less than two hours of school sport a week, despite the enthusiasm created by the Olympics.
A study commissioned by Chance to Shine looked at the impact of London 2012 on school sport. Half of the 1,006 parents interviewed said the Games had made their child want to do more sport. 15% said their child now does more sport outside of school grounds while 9% did more sport inside school.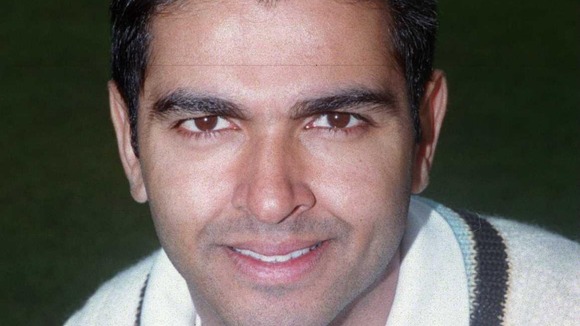 Former cricketer Wasim Khan, the chief executive of the Chance to Shine campaign, which is aiming to get more children playing cricket in schools, says the study's findings are a "concern".
He says: "We want young people to do as much physical activity as possible in and out of school - whether it's cricket, athletics or another sport - to help them lead active, healthy lives.
Parents are saying that many of their children were inspired by the Games to play more or to try a new sport.
We owe it to those children to ensure we have the right infrastructure to make it a reality."