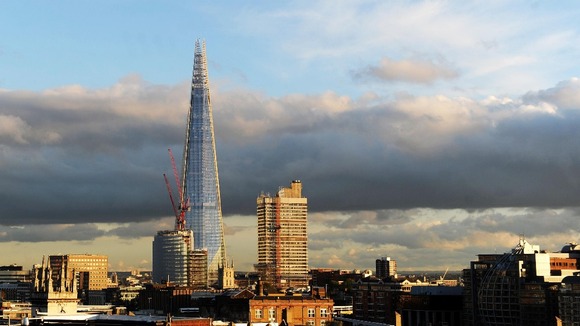 Britain's highest and newest attraction is being used this week to lure more Chinese visitors to the UK. Standing 1,016ft high, The Shard in London is due to open in the new year.
Representatives of The View from The Shard will be part of a delegation visiting Shanghai this week to promote UK tourism
The 40 organisation-strong mission will also include promoters of the Burlington Arcade in Piccadilly and retailer John Lewis. Research by VisitBritain shows that Chinese visitors are drawn to the UK by its rich culture and heritage, its countryside and its shopping experiences.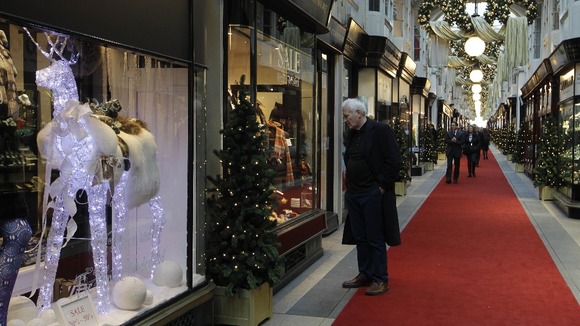 Last year a record 150,000 visitors arrived in the UK from China, spending £240 million in the process. Over the last five years the UK has welcomed a 39% rise in visits from China, and VisitBritain hopes that by 2020 it can attract an additional 233,000 visitors - a 156% increase.