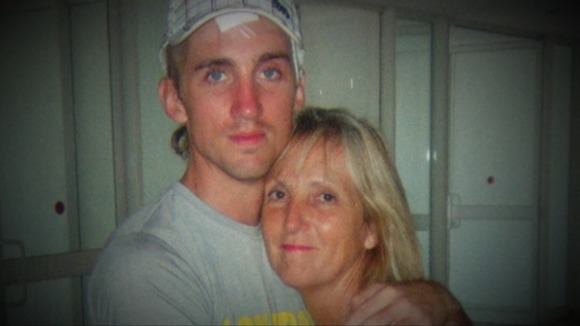 The trial is due to begin in Crete of six men from Sussex and Surrey, accused of an attack on a footballer from Croydon, which left him in a coma.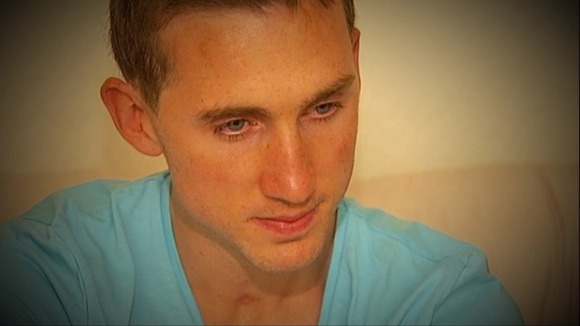 Robert Hughes was left brain-damaged after he was stabbed with a bottle and his head was stamped on while on holiday in Malia in 2008. The 27-year-old was so badly injured he spent two months in hospital and had four operations on his brain.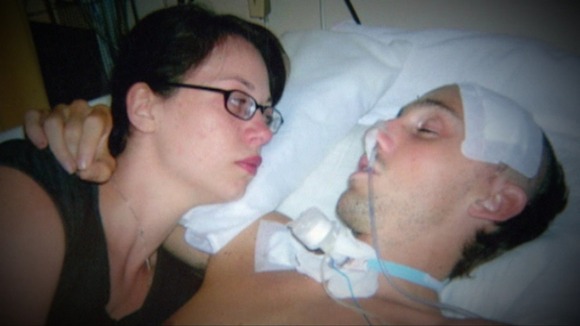 The former Oxford United player lost his memory following the attack. His mother said he couldn't remember kicking a ball. He also didn't recognise his fiance, and the pair have now split up.
Six men from Sussex and Surrey have been extradited to Greece for the trial. If convicted, they face up to ten years in prison.