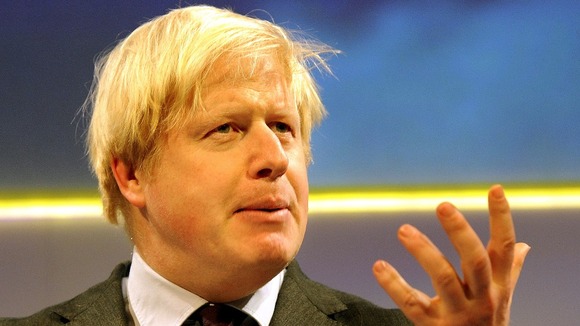 Mayor of London Boris Johnson was asked at Mayor's Question Time to defend the closure of police station front counters. Lib Dem Caroline Pidgeon said one in four rapes are reported at front counters.
Pidgeon asked if it is right for rape victims to report offences at "pop-up stalls in the coffee shop at Asda". Johnson described Pidgeon's comments as cynical and said the public will regard new front counters as "innovative".
Labour's Andrew Dismore said Hampstead police station will be replaced by a 4-hours-a-week counter in Costa Coffee.
Dismore angrily accused Johnson of "ducking" responsibility.
Boris said: "You are entitled to bust a blood vessel."
The Mayor told Dismore he shouldn't "fetishise bricks and mortar".