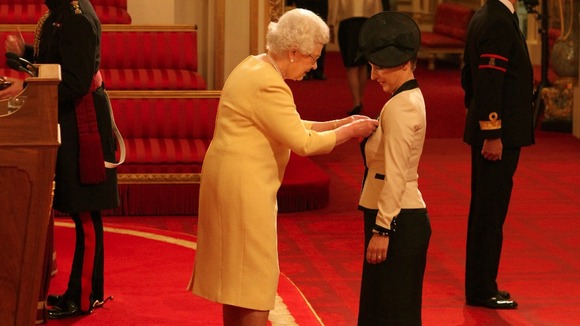 Anna Kennedy from Hillingdon was at Buckingham Palace to receive an OBE from the Queen for her campaigning work to help her two children, one has autism, the other has Asperger's Syndrome.
She had also helped other youngsters with those conditions.
As part of her work over the years she has opened her own school.