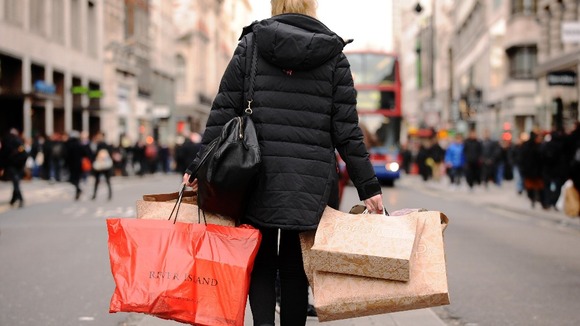 Christmas shoppers in London will find buying presenters a lot easier today with Oxford Street and Regent Street being closed to cars.
The iconic streets will be pedestrianised from 8am-8pm to help boost spending and coincide with the end of the month, when many people get paid.
Stores are expecting to take over £100 million.
There will also be street performances and celebrity appearances.