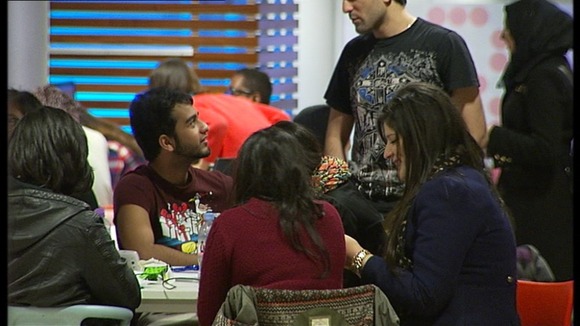 London mayor BorisJohnson has attacked government rules on visas for overseas students. The mayor claims universities in London are losing out to rival colleges in America, Australia and Canada. Mr Johnson - who's on a week-long visit to India - said visa rules were sending out the wrong message.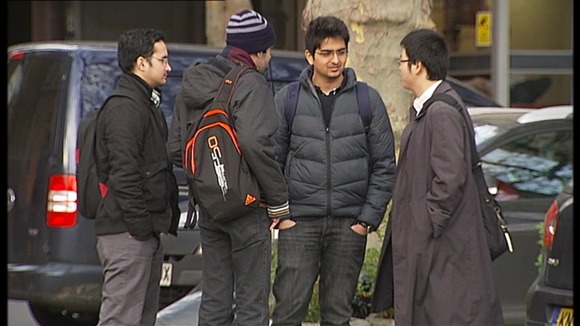 New regulations require students to leave the UK after their degree unless they secure a job with a set level of salary. London universities have reported a drop in applications from Indian students.
In a letter to Home Secretary Theresa May today, Mr Johnson said he wanted student visa statistics to be removed from the overall net migration target of less than 100,000.
The Migration Advisory Committee must also look at the economic impact of the Government's policy on student visas, he said.
Mr Johnson wrote: "To mitigate future reputational risks, safeguards need to be in place to protect the investment international students make when choosing London and the UK as their destination.
"I would ask that you introduce new measures in the student visa system to protect genuine students from circumstances when a sponsor loses its licence. These measures should include as a minimum permission to complete studies or the academic year, whichever is soonest."