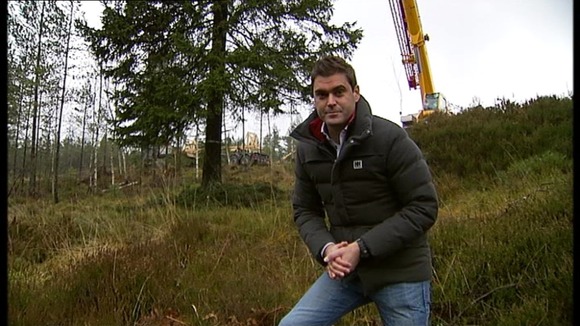 Deep in the Norwegian forest there is a tree forever destined for London. Every year Olso gives us a Christmas present of a spruce - an annual thank you present for support during World War Two. This year we'll receive tree number sixty-six.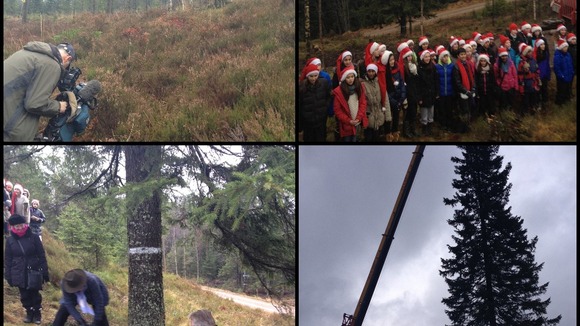 But it takes years of meticulous planning to select the right one. Out of the millions of spruces, only one will be selected to make the annual trip. Jon Christiansen is head forester at Oslo City Council. Like a real life Santa his job is dedicated to make sure we get the best at Christmas.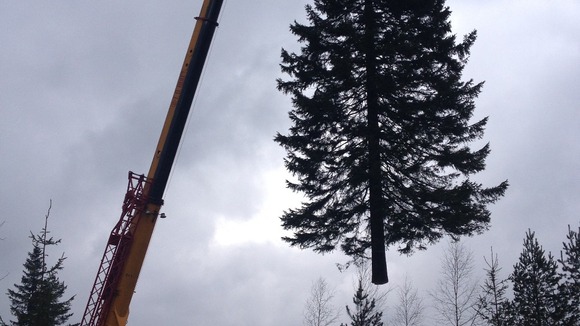 Christiansen singles out the best trees years in advance. He already has his eye on the spruce he will send to London in ten years' time.
"A good tree has branches all the way down", he says. "If we spot a good one and it continues to grow well, we will cut down the trees around it so it gets enough light."
You know Christmas is here when Trafalgar Square gets its tree. Picked in the wilderness, the spruce ends up in the heart of our city.
From a tradition that has its roots in the darkness of war, it continues to give light to Christmas.