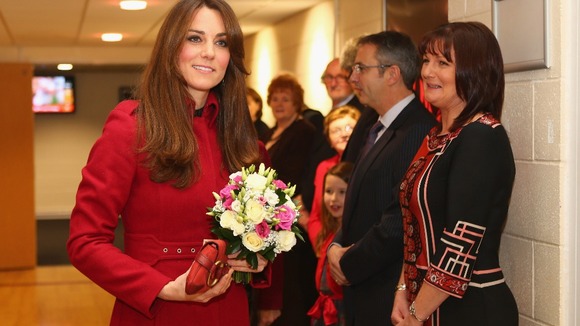 The Duchess of Cambridge will be inspecting fossils, shells, and even dinosaur teeth a little later when she visits the Natural History Museum.
On display will be artefacts from millions of years ago. The collection also includes the skull of a lion who once lived at the Tower of London.
The museum has picked out its 22 most treasured possessions for the exhibition.