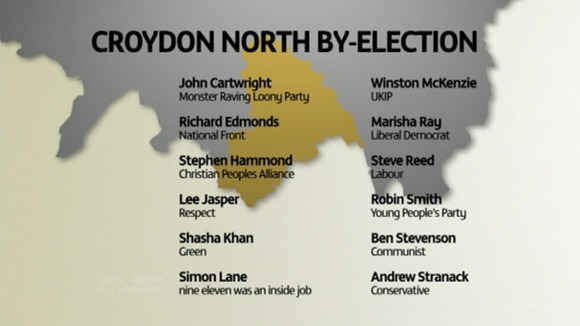 Voters go to the polls in less than two hours to decide who will be the next MP for Croydon North.
There are 12 candidates. Labour had a comfortable majority in this seat at the 2010 general election.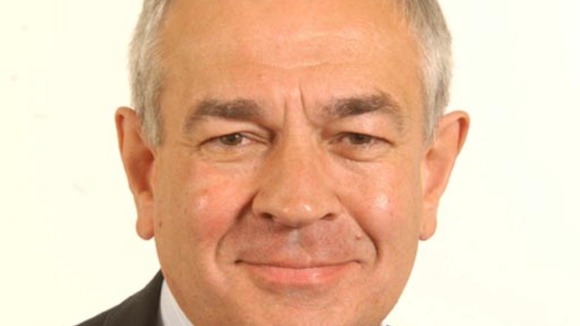 The by-election comes after the death of MP Malcolm Wicks, who lost his battle with cancer in September, aged 65.
He had been an MP for Croydon North for two decades and held the seat with a 16,483 majority.