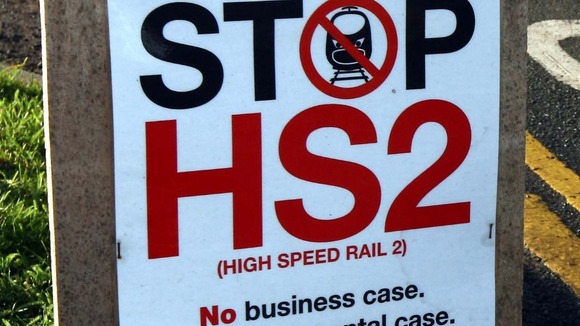 The Government's decision to press ahead with the £34 billion HS2 rail project is being challenged by campaigners in the High Court. Five cases will be heard together over a seven-day period. The 140-mile line would run through the Chiltern Hills to the north-west of London.
Campaigners against the project claim the value of between 40,000 and 170,000 homes could be hit by the proposed new rail line, yet ministers are proposing to compensate fewer than 2,000 owners.
Two cases are being brought by HS2 Action Alliance, with others from 51m – an alliance of councils – the Heathrow Hub group and Aylesbury Golf Club.
If the legal challenges are successful, the Government may have to run its consultation process again, potentially delaying the project by up to two years.