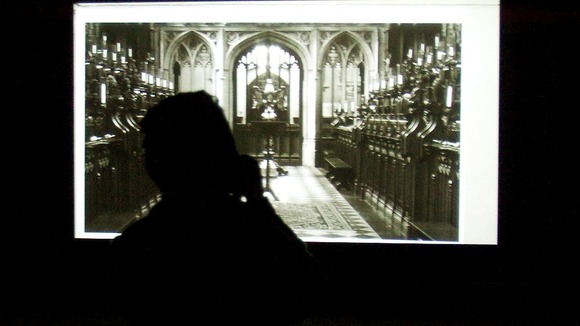 London artist Elizabeth Price has won the Turner Prize tonight for her video installation show, which included a film inspired by a fatal fire in a Woolworths store in Manchester.
Price was presented with the £25,000 price by actor Jude Law at a ceremony at Tate Britain in central London.
The Londoner was one of four artists shortlisted for the prestigious prize including fellow film-maker Luke Fowler, performance artist Spartacus Chetwynd and Paul Noble, who produced a series of detailed drawings of a fictional city Nobson Newtown.