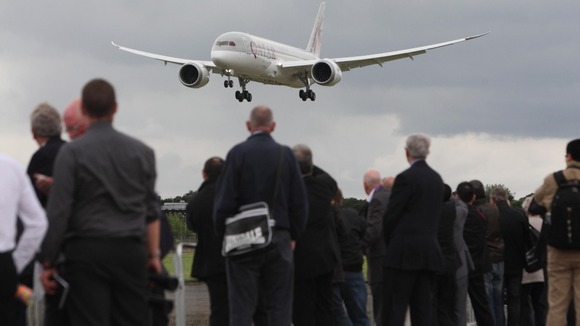 A new service from Heathrow to Qatar due to begin this month may face delays while fuel lines on its planes are checked. Boeing has been ordered to inspect all its 787 Dreamliners after fuel leaks on two planes were traced to manufacturing errors.
The US Federal Aviation Administration (FAA) has issued an 'airworthiness directive' requiring checks of fuel-line connectors on all 787 Dreamliners. The leaks, attributed to improperly installed couplings, could cause a plane to run out of fuel, an engine-power loss or a fire.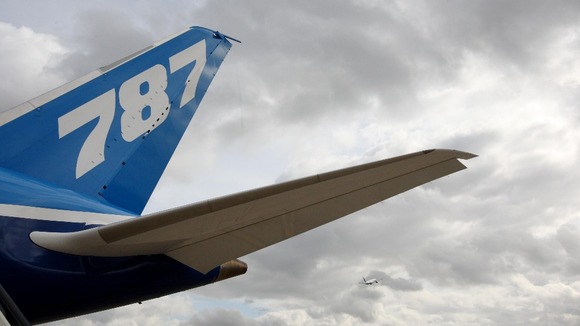 Inspections are finished on about half of the 787s handed over so far, and Boeing is "taking appropriate steps to ensure proper installation on airplanes in production," said Lori Gunter, a company spokeswoman.
The FAA is requiring partial checks within seven days and a full 10-hour inspection and potential repair within 21 days. Qatar Airways' Heathrow to Qatar service is due to begin on the 14th December, the first scheduled B787 service to operate out of Heathrow.