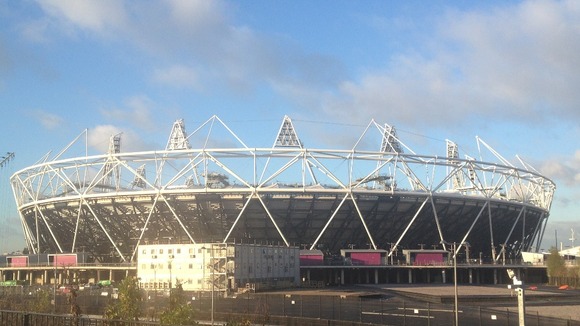 Mayor of Newham Sir Robin Wales said: "This is another massive step forward in securing the future legacy of the Olympic Stadium for the residents of Newham, the people of London and the nation as a whole.
"Newham's vision for the stadium remains to create significant community benefits including a world class visitor attraction, job creation, access to events held there and increased sports participation."
Chief executive Kim Bromley-Derry added: "West Ham United are not just a local club - they are an important part of the community. The Olympic Stadium and the Olympic Park deserve a fitting legacy and Newham has always been passionate about delivering that legacy."