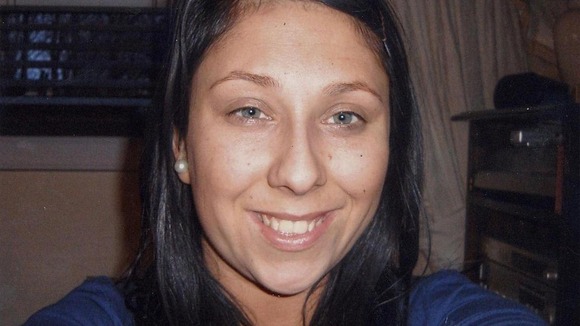 The brother of former EastEnders actress Gemma McCluskie, found dead in a canal, pleaded guilty today to her manslaughter.
Tony McCluskie, 35, claims to have "suffered loss of control" leading to her death on March 1.
Prosecutors are still waiting for a medical report to establish how she died.
McCluskie appeared at the Old Bailey by videolink from Belmarsh prison. His father, Tony senior, watched from the back of the court as he was asked to enter his pleas. McCluskie, wearing a dark suit, pleaded not guilty to murder followed by a guilty plea to manslaughter.
Judge Gerald Gordon said this meant a trial on the issue of murder or manslaughter would go ahead on January 14 before Mr Justice Fulford.
An amnesia expert is expected to be called by the defence.
Judge Gordon was told that Miss McCluskie's body was found in London's Regent's Canal in March.