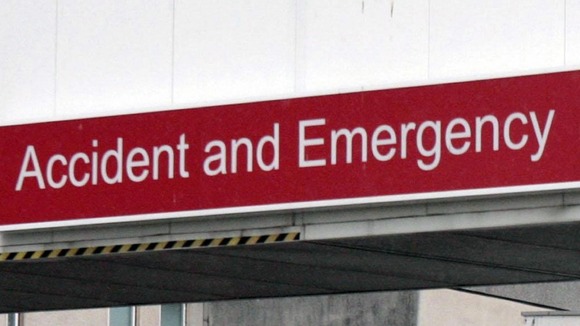 A petition with over 21,000 signatures opposing plans to close Lewisham's Accident and Emergency Department will be handed in to Downing Street later.
Protestors have demonstrated against the closure in recent weeks.
The MP for Lewisham East, Heidi Alexander, will join doctors and consultants to deliver the document and other letters.