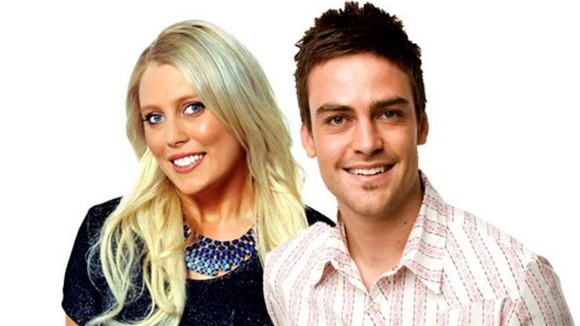 The DJs told Australian television that they never could have predicted the tragic consequences of their prank call.
Speaking on Today Tonight on Channel Seven, Greig said: "It doesn't seem real because you just couldn't foresee something like that happening from a prank call.
"You know it was never meant to go that far. It was meant to be a silly little prank that so many people have done before.
"This wasn't meant to happen."
Christian said: "I don't think that anyone could have predicted what could've happened. It was just a tragic set of circumstances that I don't think anyone could have thought that we'd be here."
He insisted that they had assumed they would be hung up on.
"The call to begin with wasn't about speaking to Kate," he said.
"It wasn't about trying to get a scoop or anything. The call was just - I mean we'd assumed that we'd be hung up on and that'd be that."
Click here to watch the full interview.