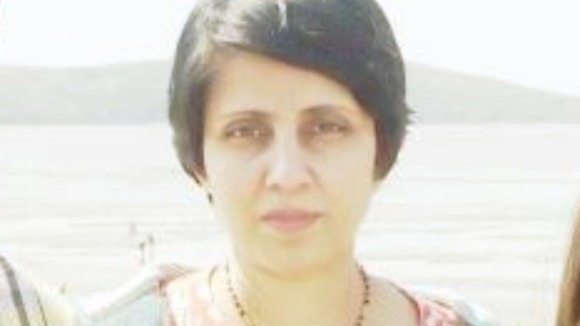 Thousands of people are expected at the funeral of nurse Jacintha Saldanha, which will be held in India today.
She was found hanged after taking a hoax phone call to the London hospital treating the Duchess of Cambridge.
She'll be buried in her home village of Shirva in India's southwest.