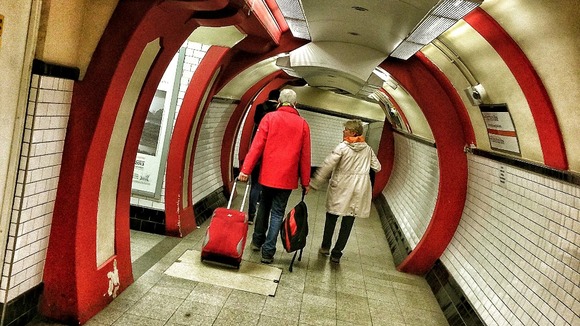 Howard Collins, London Underground's chief operating officer, said before the strike dates were announced: "We have been in discussions with the Aslef leadership to find a way to end this dispute and we made what we believed was a very fair offer.
"Unfortunately, this was not accepted and the offer has now been withdrawn so that further options to resolve the issue can be explored with the union at Acas today.
"LU has a long-standing agreement with all trade unions which covers working arrangements on Bank Holidays, including Boxing Day.
"However, we have shown good faith and tried to find ways forward.
"Further industrial action will not achieve anything and I would urge Aslef leadership to work with us to resolve this dispute."