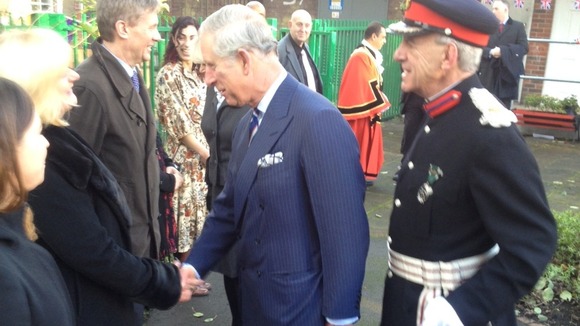 Nicholas Okwulu, a Community Enabler for a local organisation, has previously organised Big Lunches in Brixton and Peckham and runs projects that are socially inclusive and aim to improve the lives of people in Peckham.
Today's event brought people together from three different estates and had a significant and lasting impact on the community.
This event was funded by the Department for Communities and Local Government. Community events such as this Christmas celebration are successful in bringing different people together in the wider Peckham community, particularly those who may be isolated.