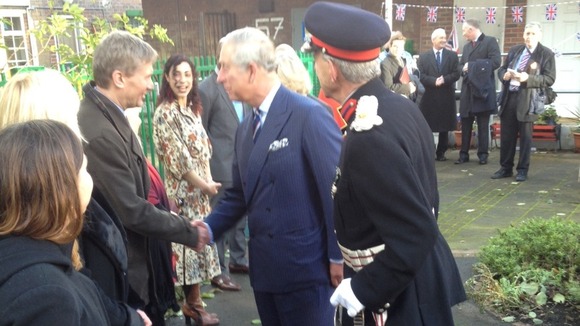 The Prince of Wales and The Duchess of Cornwall have visited community volunteers at the Hollybush Estate, Bethnal Green and the Everlasting Arms Ministry, Peckham.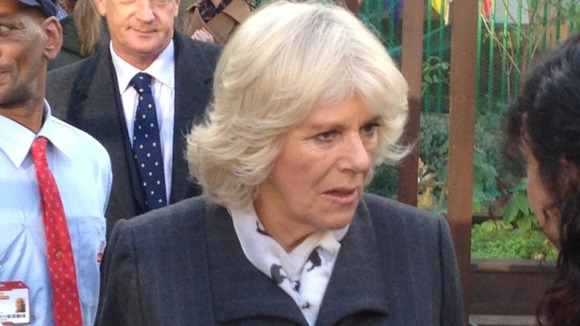 Rocky Gardens on the Hollybush Estate is part of the Capital Growth scheme and provides free plots to residents to grow their own produce. Margaret Cox is a full-time volunteer in Tower Hamlets and works closely with local groups, voluntary organisations and schools.
Through her work, the estate now has a local nature reserve and 79 community growing spaces. These improvements have transformed the area and helped to alleviate the anti-social behaviour.